Palestine Community theater will conduct open auditions for the spring production of 9 to 5 The Musical at 10 a.m. Saturday, Jan. 18. Auditions for the many adult male and female roles will take place at the historic Texas Theatre in downtown Palestine, 213 W. Crawford.
Performances are set for March 27-29 and April 3-5.
With music and lyrics by Dolly Parton and book by Patricia Resnick, the show is based on the seminal 1980 hit movie. Set in the late 1970s, its a hilarious story of friendship and revenge in the rolodex era that is outrageous, thought-provoking, and even romantic.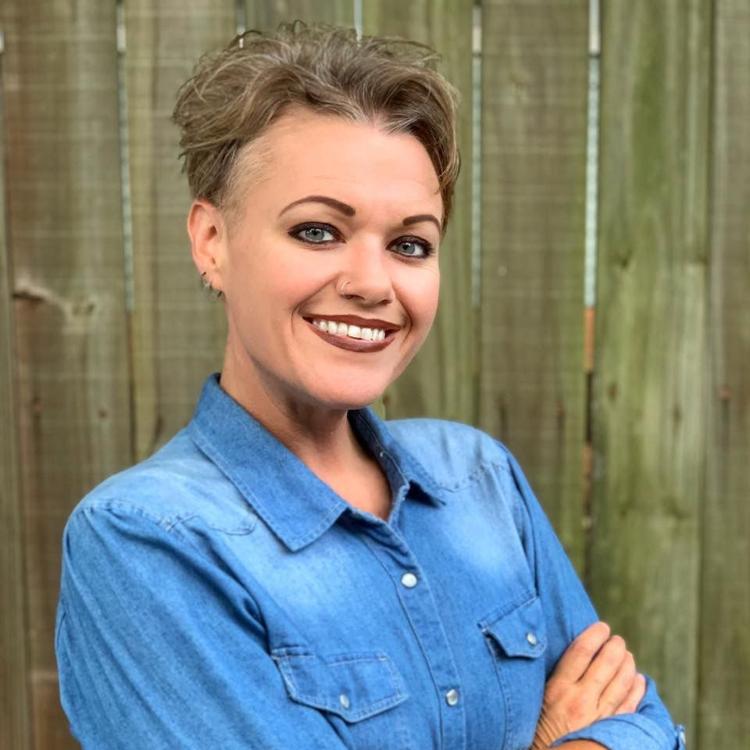 "I chose 9 to 5 because it is iconic and people are familiar with it," Director Dana Goolsby said. "Many people have loved it a long time, like I have."
The roles take a certain level of commitment, Goolsby said, but offer significant rewards for the time and effort.
"These shows require a lot of work and time," Goolsby said. "But by the end of the show, you will have made new friends, joined a family, and helped produce something amazing for the community."
Goolsby has been involved in Texas Theatre since 2011, when PCT produced The Wizard of Oz, and her son, Gage, was in the Lolly Pop Guild. Goolsby has worked backstage, handled marketing, acted, written a show, and served as director and assistant director.
Her resume with the Palestine Community Theater includes directing Red Velvet Cake War, Rex's Exes, and Christmas Story. She wrote and directed Pretty, Texas with Gerry Goodwin, and served as assistant director for Robin Hood Caper, Annie the Musical, and Shrek the Musical.
"Having worked with Dana on multiple shows, I am looking forward to the next several weeks," PCT spokesperson Chaundra Dantin said. "Please come join us – whether on stage, back stage, or in the audience."
A big fan of Dolly Parton's, Goolsby is ready to take on 9 to 5 The Musical. "I am so excited that I am getting the opportunity to direct it at the Texas," she said. "The characters, script, music, and costumes are so fun. That's really important to me. There's really nothing worth doing if it isn't fun."
"