A lover of family, food, hard work and his adoring wife, Palestine businessman Jesse George, Jr., 66, passed away on Saturday doing what he enjoyed most—preparing food to celebrate those he loved.
"Dad would plan dinner before he finished his lunch, and if you weren't there or didn't eat, he took it personally," Jacob George, Jesse's son, said. "He loved to cook and celebrate any occasion or non-occasion, and all he ever wanted was his family around him."
The firstborn of five children, George was born in Palestine to Jesse George, Sr. and Agnes Mona (Totah) George. He grew up in Palestine where he worked in the family produce business.
The Palestine High School graduate would go on to earn a bachelor's degree in accounting at Texas A&M University and a master's in accounting at the University of North Texas.
George met his lifelong love, Mary Beth, while beginning his career in Dallas. The two moved to Palestine following their engagement and he began his accounting practice, George & Company.
Jesse and Mary Beth had five children of their own: Jesse George III, Jacob, Sarah, Joseph and Philip.
He was known as a loving family man who always made time to help people.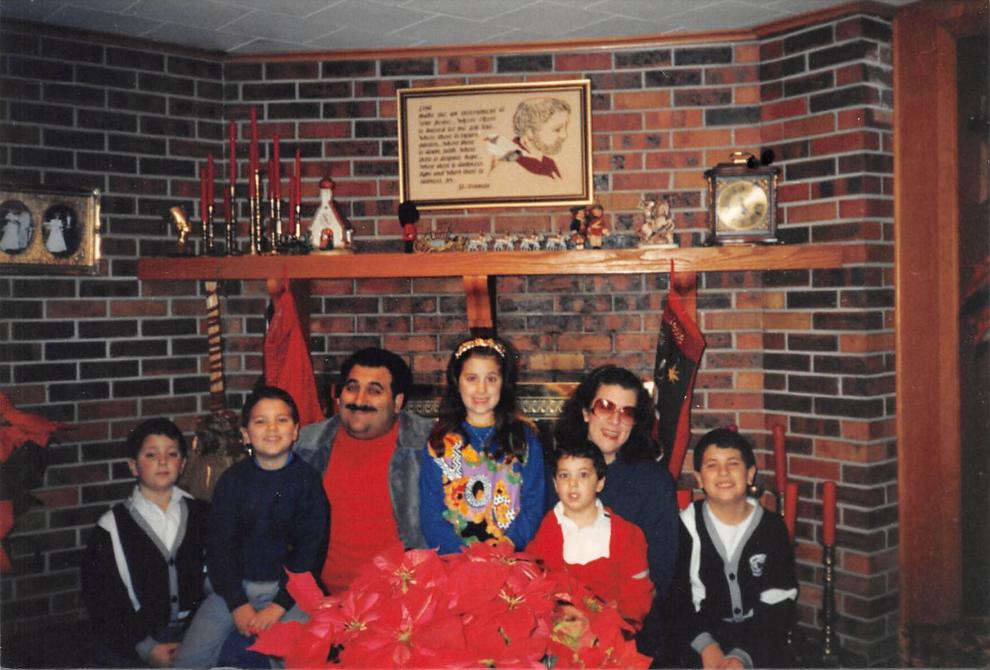 "Jesse was an extremely kind-hearted and generous man, but kept his generosity a secret from the community," said Steve Presley, former Palestine mayor. "He and Mary Beth were doing things for people they never talked about.
"He helped people in all kinds of situations."
Tax season or not, George would devote his free time to his wife and kids. He coached baseball and soccer and would not miss an opportunity to help his children improve. He was also known for playing Santa for anyone that needed him.
"He was an incredible Santa Claus," said Cliff Johnson, a lifelong friend of Jesse's.
"The Georges are a part of the history of Palestine for the last 100 years. He was a complete legend," Johnson said.
George was a member and regular attender of Sacred Heart Catholic Church and loved serving food at The Stock Pot. He was also a third degree Knight of Columbus.
His friends and family said if you knew Jesse, you knew he loved food and preparing it for others. He took seriously the idea of breaking bread together as Jesus taught.
"He was a great family man, a great man," Johnson said. "He just always had a smile, he was larger than life—a big, 'ol happy guy."
There will be a funeral mass for George at 10 a.m. Wednesday at Sacred Heart Catholic Church. Burial will follow in St. Joseph's Cemetery.
The family has requested donations, in lieu of flowers, be made to St. Vincent de Paul, 503 N. Queen St., Palestine, TX 75801 or to The Stock Pot at 410 Avenue A in Palestine.