Palestine artist Kathy Lamb is hosting an art sale from 10 a.m. to 4 p.m. Saturday at The Nickel Manor, 501 Avenue A, in Palestine.
"For this show, I spent the last 14 months really focusing on Palestine and Anderson County scenes," said Lamb. "I've thrown in a few special views from places we've travelled, but mostly I'd say 'The Beauty of My Home Town' is the theme."
Lamb had planned an exhibit at Palestine's annual Dogwood Trails Art tent this spring. The event, however, was cancelled due to the coronavirus.
"I was inspired by the Dogwood Trails Festival art tent last year," said Lamb. "I knew some of the artists and they encouraged me to participate this year.
"With a goal in mind and a focus, I began painting more regularly and recovered my passion and discipline. With the cancellation, we decided to hold our own show and sale."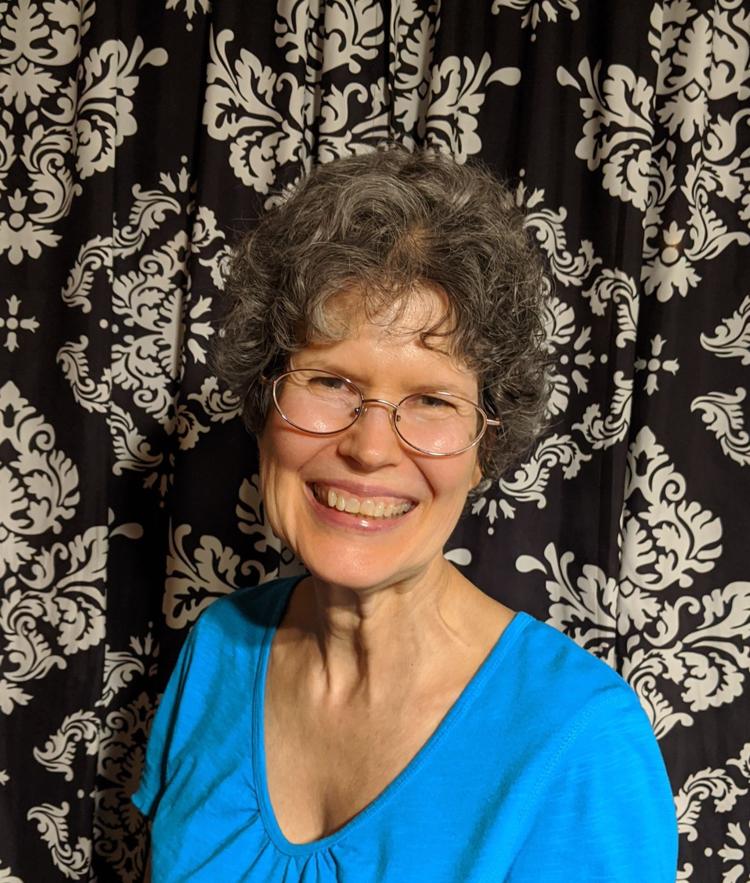 According to Lamb, she's been doing art since her mother didn't punish her for drawing on the walls at home as a child.
"It has been a large part of my life for as long as I can remember," Lamb said.
She received formal training in high school before earning her Associates Degree in Art from Lon Morris Junior College, followed by a semester at Southwestern University and two at Stephen F. Austin University.
After college, life seemed to overtake Lamb's painting time, but it was always there calling her back.
"My husband was also always trying to get me back to painting," said Lamb. "He knew (and knows) what it means to me."
Lamb's husband, John, added: "Kathy has an a mazing talent... a gift from God that brings her joy. She wants to share that joy with everyone.  Those who know her know that she is that person in all her life, from her art and yoga to her work at the OB/GYN office desk."
The couple even bought their current residence based on her being able to teach yoga and have a studio space for painting.
"Art is my joy, my challenge, and my lifeline – my go-to activity," said Lamb. "I hope that when someone views my art it elicits something positive within them: a memory, feeling, or sense of peace."
Her favorite medium is oil paints and pencil. This show is a collection of originals and prints that are for sale.
Reasonable occupancy limits will be observed during Saturday's show. If you would like a designated time during the show, or a private viewing outside of show hours, contact kathy.lamb_artist@yahoo.com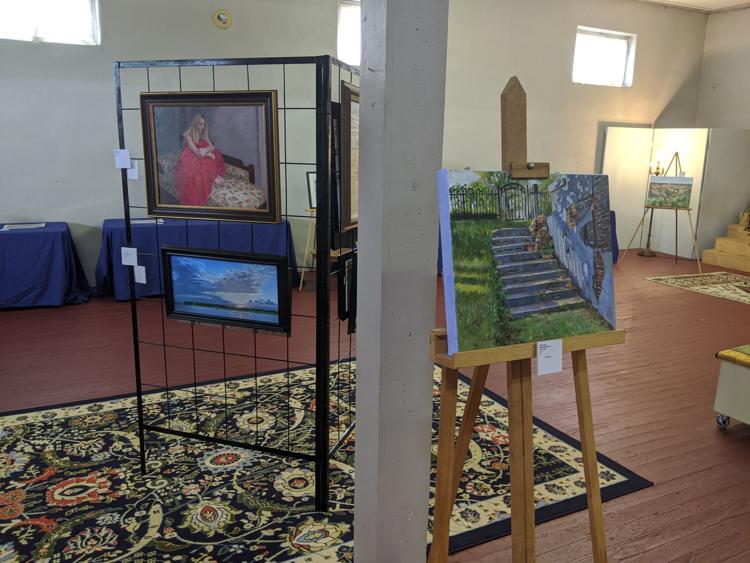 A virtual tour is available through Tuesday. Find the link on The Nickel Manor or Kathy Lamb Art Facebook pages.