The Board of the Palestine Public Library met Friday to discuss the library's future location.
The Palestine City Council signed a one year lease with the Christon Company, who recently purchased the Palestine Mall, giving them 12 months to find a new location and move.
Options discussed Friday included moving the library into the Reagan School, which currently houses the Museum for East Texas Culture, building a new library facility or moving into city hall.
In May, Interim Library Director Anna Sanchez and the library board conducted a community survey, led by Architectural Consultant Maureen Arndt of 720 Design, a library planning and architecture firm.
Arndt led participants through the survey to help determine what type of building and services residents in the community would most enjoy and utilize, as well as what they need out of their local library. The presentation covered basic necessities to opulent options.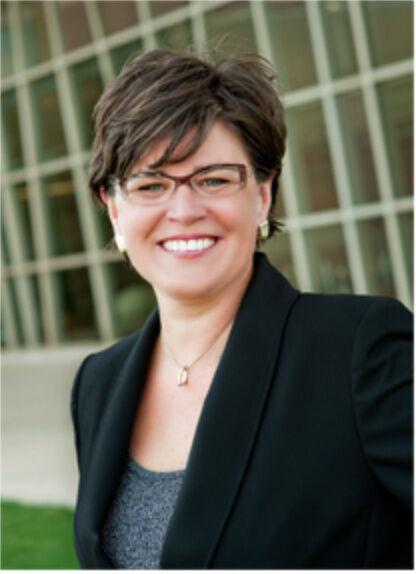 Arndt, who participated in Friday's meeting, said the renovations that would be required for using the Reagan School would be too costly and would require a $10,000 structure study to get started. Her solution was a new two-story facility to be built at the location of the old Palestine Memorial Hospital at the cost of $27 million.
City Manager Teresa Herrera suggested a renovation of city hall to include the Carnegie building as office space for city staff.
No vote was taken and the meeting adjourned.
Herrera said the item would be presented to the Palestine City Council in the next few weeks and they will have the final say in the decision for the future library location.