Palestine Community Theatre's Summer opened its production of My Son Pinocchio: Geppetto's Musical Tale on Friday at Texas Theatre.
The show is set to run July 26-28 and Aug. 2-4.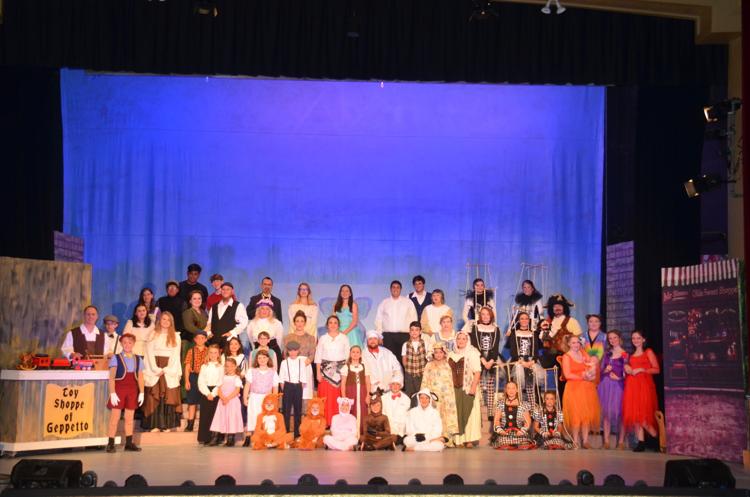 "With over 50 cast and crew members, there's sure to be someone you know on the stage, so come out and support the Arts in East Texas and your friends and neighbors as they entertain you with this classic tale," said Chaundra Dantin, director of the show. We would like to thank our show sponsor, Ecolab, for help us tell the story of Pinocchio."
Dantin cited new music from Stephen Schwartz, the composer of Wicked, as well as the Disney music you know and love.
"You'll want to experience it all as you watch Geppetto learn, with help from the Blue Fairy and her Fairies in Training, some hard lessons about parenting and unconditional love," said Dantin.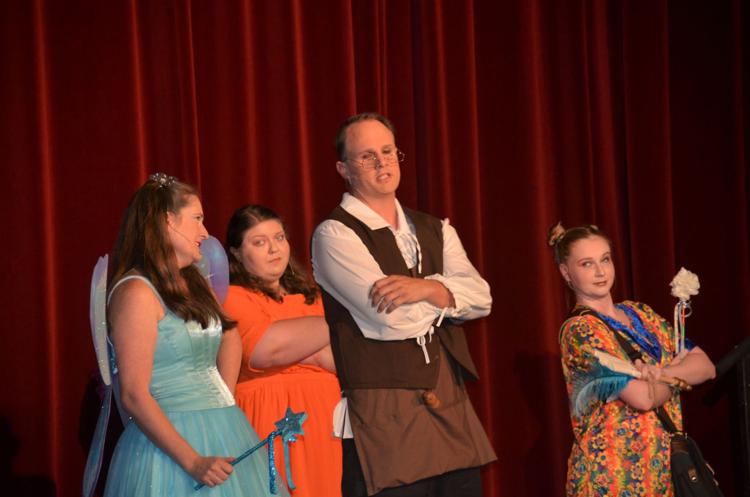 What do you love about this show?
As a director, I love that this particular show allows for many children in the cast. It's hard for children to participate in a production during the school year because of our rigorous rehearsal schedule, so being able to include them during the summer and teach them about theater and the Arts is important to me. As a musician, I LOVE the music. It's fun and beautiful with a good mix of upbeat and slower tempos.
Why would you tell someone to come and see this show?
This is the classic tale of Pinocchio, BUT it's told from the perspective of Geppetto, Pinocchio's father, so there are some differences in how the story is "seen." As a parent, I appreciate the humor toward parental frustration at the store (in this case, the toy store) in the first big chorus number. I also like the reminders throughout the play that parenting is about unconditional love. For children, there's fairy magic, dancing, singing, and just plain fun. They'll get to see kids of all ages having a blast while performing and being part of the Arts in East Texas.
Why was it important for you to be a part of this show?
I have been a part of Palestine Community Theatre from a very young age. The Texas Theatre, as they say, is my "happy place." It's a place where I can teach people of all ages not just about being on the stage, drama, and music, but about things that carry over into the real world: things like commitment, determination, and perseverance. I have been blessed to spend my summer with my entire family as my husband, both my children, and even my first grandchild are in the show, and the blessings have been compounded with a cast and crew of over 50 who've joined our theater family. Why not spend time with our family while doing the things we love?
Tickets, which are $15 for adults and $10 for students 18 and under, are available locally at Palestine Area Chamber of Commerce, Palestine Visitors Center, and Discount Pools or online at www.thetexastheater.com.
Performances at the Texas Theater, 213 W. Crawford, will begin at 7:30 p.m. on Fridays and Saturdays, and at 2 p.m. on Sundays.