Fatal accident in Frankston Friday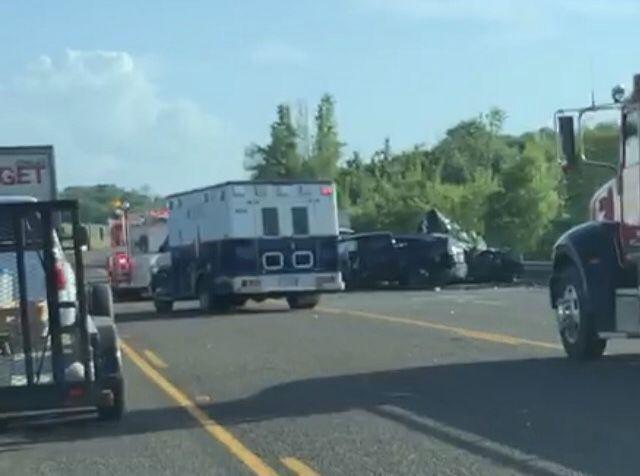 As featured on
A three-car accident in Frankston Friday night left at least one dead and one injured.
Graveside services for Brooklynn Grave Smith-McLelland will be held Saturday, September 28 at Neches Cemetery in Neches. Brooklynn was born September 18 and is survived by her parents, Christa Marie Smith and James Elgin McLelland. Emanuel Funeral Home of Palestine is in charge of services.
Joyce Marie Bacon Davis, 63, of Crockett died 9-11-2019 in Crockett. Funeral will be at 11AM,Saturday at Bethel Baptist Church with burial to follow in Forest Lawn Cemetery in Crockett under the direction of Emanuel Funeral Home.
Funeral services for Casey Lane Cox, 39 of Weatherford, will be held 11:00 AM Saturday, at Bailey & Foster Chapel, with Rev. Jordan Byrd officiating. Burial will follow in Pilgrim Cemetery. Mr. Cox passed away Monday.