Booted off-stage by COVID-19, musicians are improvising to stay connected with their fans and keep the music alive.
After COVID-19 began popping up throughout the country, many musicians began canceling live shows to protect themselves and others.
With no gigs, artists are using social media, including Facebook, SnapChat and Instagram. To stay in touch with their fans, they are chatting, doing Q&As, and performing virtual concerts.
Coldplay's Chris Martin was one of the first to do a live concert from his home on Instagram. He was followed by John Legend. Keith Urban also posted a live performance from home.
Lizzo lead her fans in a meditation and played the flute. P!nk performed a concert with a music lesson. And Willie Nelson with friends Edie Brickell; her husband Paul Simon; Lucinda Williams; Jewel; Margo Price; and Nathaniel Rateliff live streamed a concert Thursday night.
Palestine band Blacktop Mojo had just returned home with one acoustic show left on the books. They had planned a few weeks off when the pandemic shift began.
"Our tour that starts in May is still up in the air," lead singer Matt James said. "It's a scare not knowing when things will pick up again.
"Band's are small businesses. It's not just musicians who suffer. Tour managers, sound engineers, lighting directors, instrument techs – the list goes on. Every one of those people depend on the touring industry to make a living.
"A lot of them have part-time jobs as bartenders, servers, or house sound engineers when the touring slows, but they can't even depend on those now.
"It's frightening to think how many amazing music venues might not be able to weather the storm. This open-ended state of flux could devastate a lot people."
By buying music, t-shirts, vinyl records, and other merchandise, fans can still support a band. "That little bit of extra income could help get someone over the hump," James said.
Blacktop Mojo has planned some live streaming concerts on StageIt. While at home, the band will make as much content as they can for their Patreon subscribers.
"We'll also have some new music coming out soon," James said.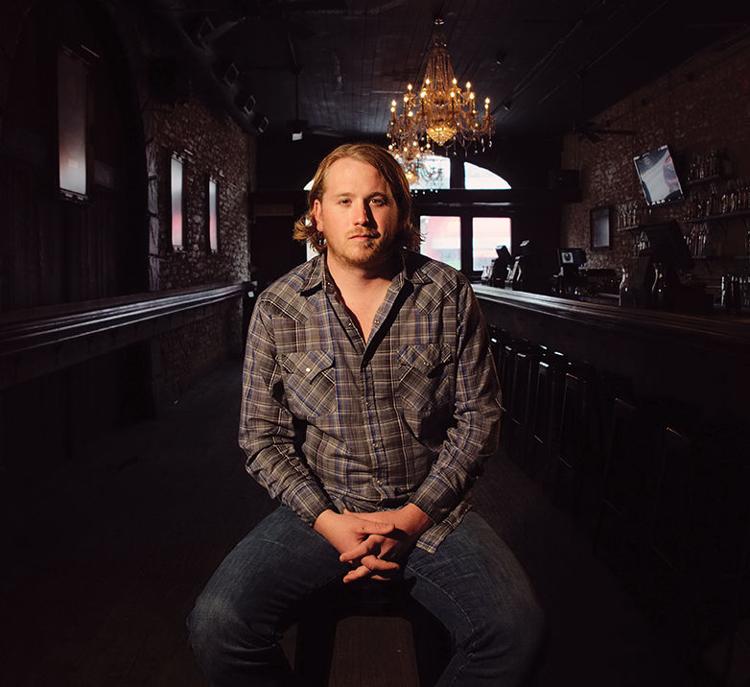 Texas music artist William Clark Green was frantically busy before COVID-19 hit. Then Green enjoyed some guilt-free time off. He's working with management, booking agents, and clubs about upcoming shows that would benefit everyone involved.
"Our priority is public safety and to prevent the spread," Green said. "As the leader, I'm making sure the band continues to get paid throughout this ordeal."
Green hopes everyone will come together and do whatever is necessary to end this pandemic and the spread of COVID-19. "We want to get back out there."
Green and his band are trying to stay active on social media, interacting with fans in fun ways. "It's time to get innovative." he said.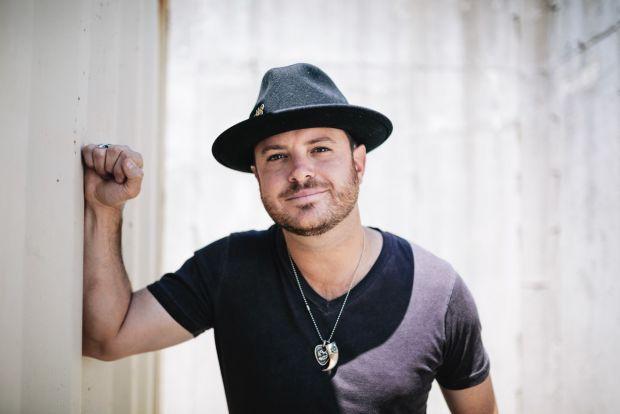 While spending time at home is a luxury that country music artist Wade Bowen enjoys, not touring is absolutely petrifying financially, he said.
"We've got 14 to 18 people, with families depending on us, not to mention the bartenders, club owners, and staff of the venues we fill each night," Bowen said.
Bowen and his band assume everything through May, and possibly June, is cancelled or postponed.
To stay in touch with his fans, Bowen and his crew are planning a weekly internet variety show, "Wade's World," from his home man-cave. "I'll have a different guest each week," he said. "We'll tell stories, answer questions, take requests, and play our music. We'll accept donations there that will go to help pay our band, crew, bus drivers, etc."
Music heals and Bowen lives by that mantra.
"This virus can put a pause on this world and our daily life, but it cannot stop the music," he said. "Where there's music, there's joy and happiness and healing."