Hambone's Cajun Grill will host a benefit concert and auction to benefit Jet Rogers and his family as he recovers from cranial surgery
The event is set for 6 p.m. Saturday, Oct. 1.
Jet was born with a condition called metopic craniosynostosis, which causes his skull to grow in a triangular shape leaving limited space for his brain. Jet's first surgery was at 11 months but was required to have another surgery five years later. About a year after the second surgery he began having severe headaches, blurred vision and strange behaviors. Doctors discovered that his skull had not grown since the second surgery. Jet had his third surgery a few weeks ago. It was successful and he is doing well, but the family is now saddled with enormous medical bills.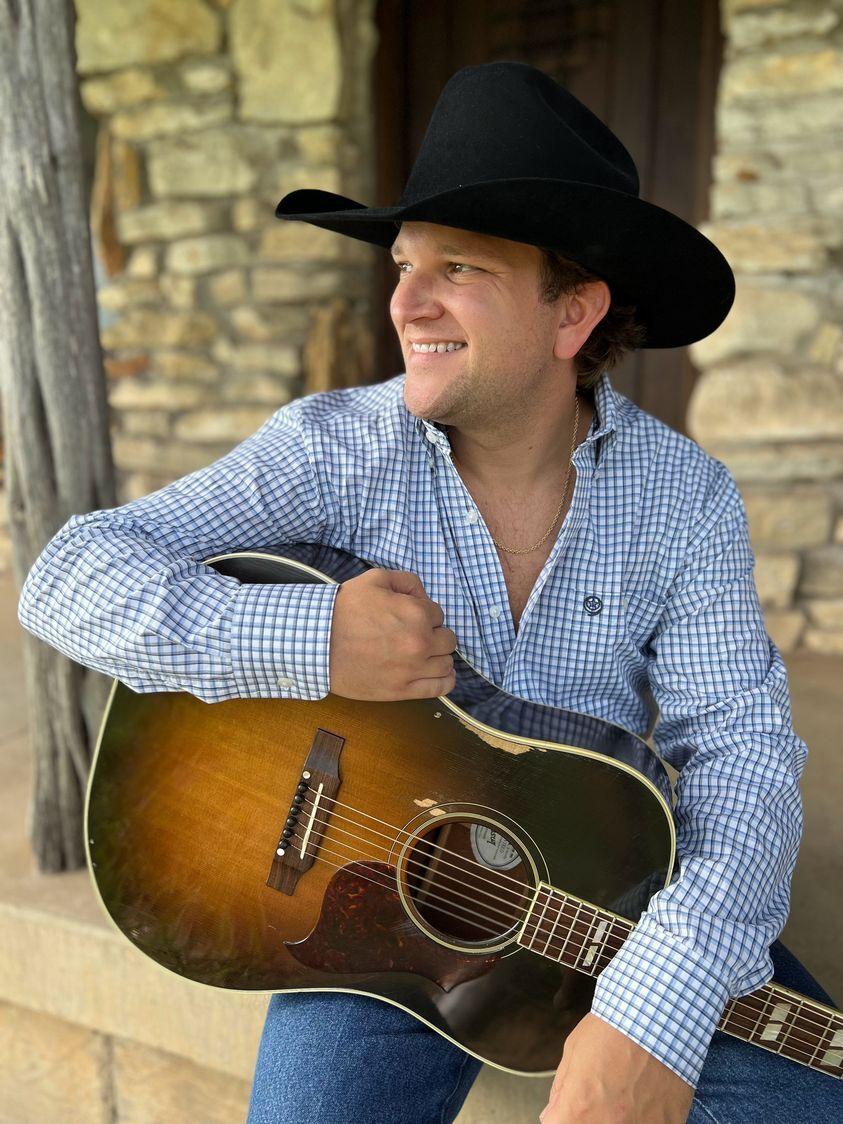 Saturday's event will feature a concert by country artist David Adam Byrnes from Fort Worth as well as live and silent auctions.
Byrnes' new album "Keep Up With A Cowgirl" comes out Sept. 30, and he is the only single artist to take every single to #1 on the Texas Regional Radio Chart. The only artist on the chart's 18-year history.
DAB just landed his seventh straight #1 last week with "One Honky Tonk Town."
Over the last few years he has become a much beloved traditional country music artist and his strongest talent is his songwriting chops. He had some success in Nashville spending time in writing rooms with some of the town's best songwriters. His first taste of success came with the release of his single "Sweet Distraction" that hit #62 on Billboard and Top 20 on Music Row, which was the highest debut from a new act that year.
Byrnes said he left Nashville and moved to Texas where he spent years fighting his way back to himself as an artist by rewiring his brain to write the songs he lived and felt instead of the formulaic scramble to pen the next "big thing."
A lot of attention is being paid to Byrnes these days with 10 million total streams, over 100,000 social media followers and a double win at the 2022 Arkansas Country Music Awards as Entertainer of the Year and Male Vocalist of the Year.
Sponsor tables are available for the event for $200.
Contact Hambone's at 903-729-2663 for reservations or to make donations.
Hambone's Cajun Grill is located at 213 E Crawford St. in Old Town Palestine.