Blacktop Mojo has announced that their third studio album, "Under the Sun," will be released Sept. 13.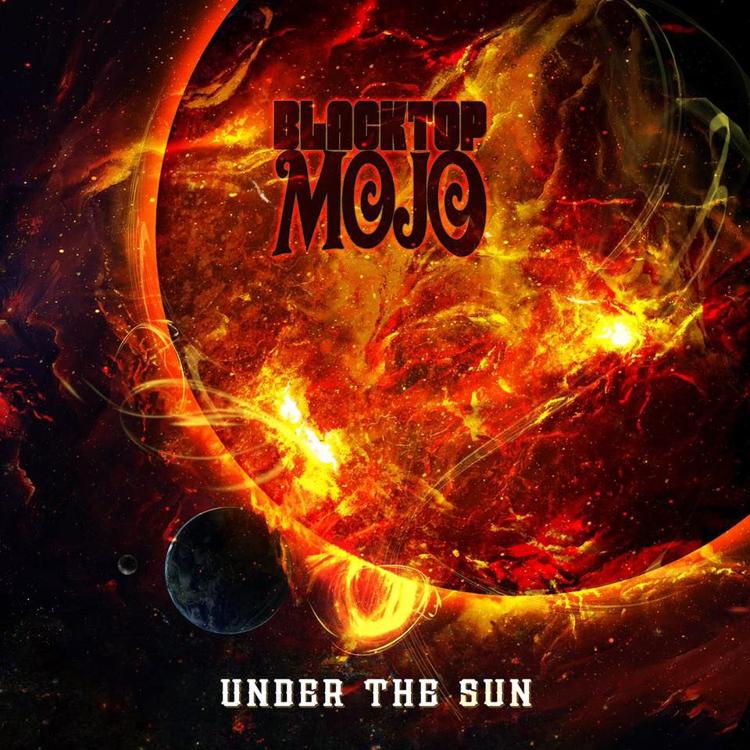 "The theme to this album is in the vein of the meaning of Ecclesiastics 1:9," said Nathan Gillis, drummer and frontman for the band. "The verse states, "What has been will be again, what has been done will be done again; there is nothing new under the sun."
Gillis explained further, "The basic idea of Ecclesiastes is that king Solomon used to be wise. Now he's kind of bored with his life. So he starts trying everything to see if it gives him a rush.
"He tries money, sex, power and decides that it all is 'chasing after the wind'-- that nothing external can fill that void. That nothing satisfies, nothing lasts. If humans keep chasing after happiness by doing the same things over and over, they will never be happy. Happiness is something you find within."
Poetically, the theme of this album also comes on the heels of the rock world controversy over the music of Greta Van Fleet being called a Led Zeppelin clone.
"I thought it was sort of poignant that our album, with our theme was coming to fruition when all the Greta Van Fleet noise was going on in the media," said Gillis. "Because in essences, everything has been done. So coming up with something new, unique, groundbreaking is almost unheard of. None of us are out here recreating the wheel.
"We are expounding on what is great, hoping for greatness while making our brand of music, which as musicians, makes us happy."
Their current single, "Can't Sleep," is streaming on all music platforms and "Under the Sun" can be pre-ordered/pre-saved now.
The video for "Cant' Sleep" on Facebook and YouTube.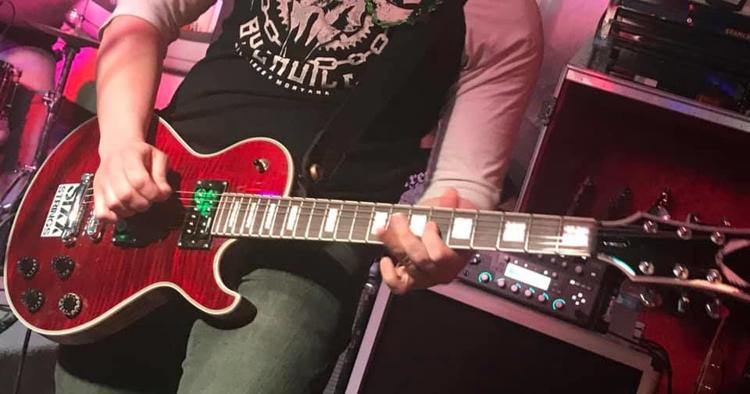 Blacktop is now revving up for another major summer/fall tour across the United States, including a performance at Rock USA with Marilyn Manson, Five Finger Death Punch, Disturbed, Rob Zombie, and breaking benjamin.
The "Can't Sleep Tour" will hit the road next Friday, with 30-plus gigs already booked through August.
The first leg of the tour will end here in Palestine at the Shelton Gin on Aug. 24, just in time to celebrate lead singer Matt James's 28th birthday.
The band will kick-off a second leg of the tour in mid-October, hoping to return home for the holidays.
This will be the band's third US tour and will hit 17 states.
Blacktop Mojo blends post-grunge, classic rock, and metal. Its music falls somewhere between Soundgarden, Black Stone Cherry, and Lynyrd Skynyrd.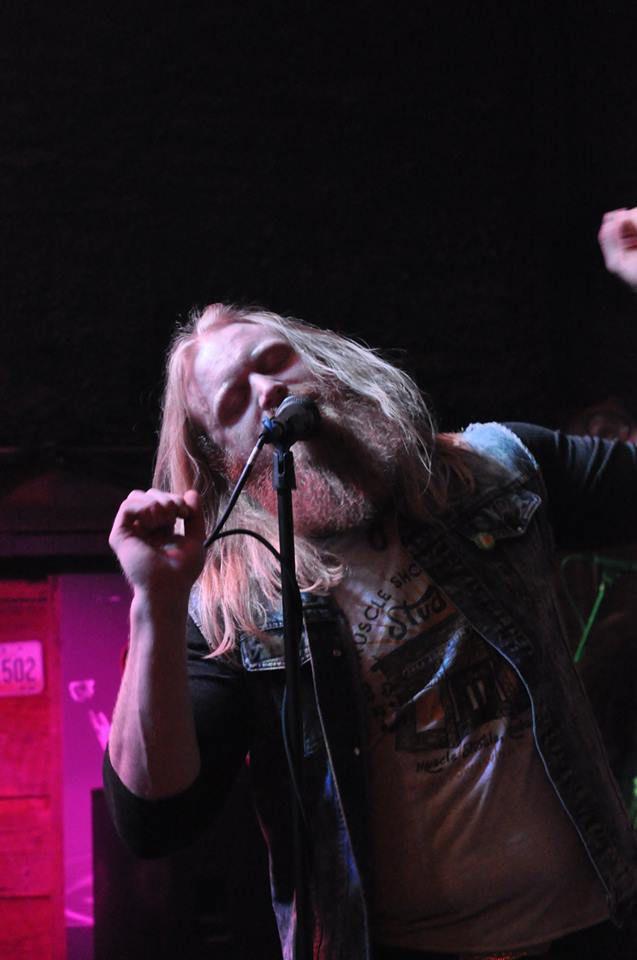 Founded in 2012 by frontman Matt James and drummer Nathan Gillis, the band eventually morphed into a five-piece, with bass player Matt Curtis and guitarists Ryan Kiefer and Kenneth Irwin.
Band members released their debut album, I Am, in 2014, followed by a heavy bout of touring that shared the stage with heavy hitters like Bon Jovi, Sammy Hagar, Candlebox, Darryl "DMC" McDaniels, Black Stone Cherry, Shaman's Harvest, Pop Evil, Puddle of Mudd, and Drowning Pool.