Chick-Fil-A is coming to Palestine.
Local murmurs about this well-known national food chain have percolated for months. On Monday night, members of the Palestine City Council made it official, announcing the deal had been cut.
The company plans to hire 80 to 100 part-time employees and 10 to 15 full-time employees. Pay rates for those jobs are not yet known.
"We are excited to welcome a new business to our community," City Manager Leslie Cloer told the Herald-Press Tuesday. Cloer is also interim director of Palestine Economic Development Corporation.
Through negotiations with PEDC, the city has agreed to $40,000 in infrastructure support to develop mall pad site No. 2 in the northeast corner of the property.
Anderson County commissioners also approved $40,000 for the project. With PEDC earmarking $70,000 for the project, it adds up to $150,000 in local infrastructure support.
The project will require significant ground work, Cloer said, including asphalt removal, sewer and water lines, and a retaining wall.
"They did not ask for any tax abatement, reimbursement, or other incentives," Cloer said.
The project is expected to be completed by the fall.
The new restaurant will include a playground, dining patio, and two covered drive-through lanes. Cloer expects the business to start taking job applications in summer, 40 to 60 days before opening.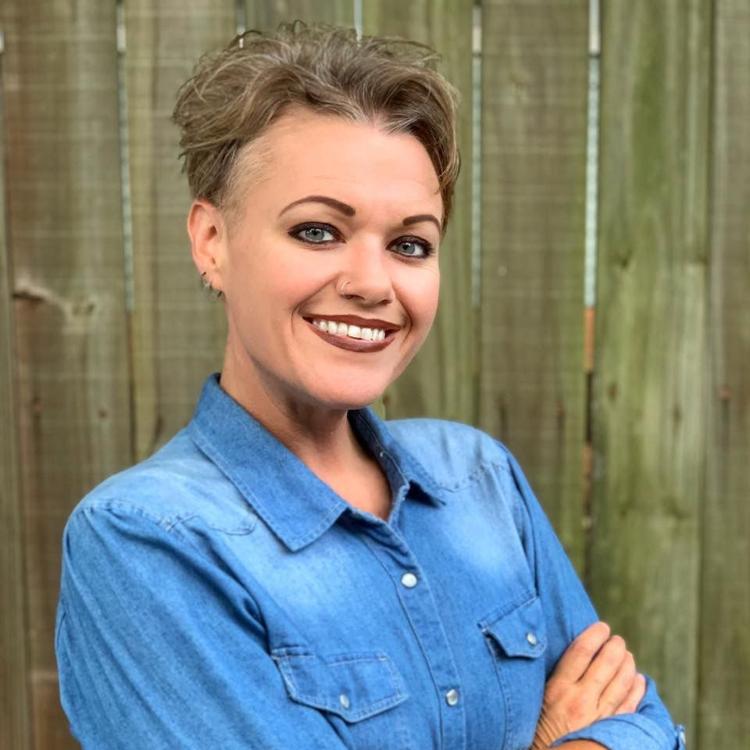 City Councilwoman Dana Goolsby said she's excited about the prospect of much-needed change and growth. "I appreciate everyone's work on this," she said.
Chick-fil-A, specializing in chicken sandwiches, is one of the the nation's largest food chains. Founded in 1946 with headquarters in College Park, Georgia, the company operates more than 2,300 restaurants in 47 states, with plans for a location in Hawaii. Restaurants serve breakfast, lunch, and dinner, with catered selections from its menu for special events.
Founded by a devout Southern Baptist, Chick-fil-A restaurants close Sundays, Thanksgiving, and Christmas.
Chick-fil-A retains ownership of each restaurant. The company selects locations and builds the restaurants. "Eat Mor Chikin" has been the chain's long-time slogan.