This year, as city officials start work on the annual budget, they are charting a new course, creating a road map – a comprehensive five-year master plan – to guide growth in all departments.
"It's really difficult to do your (annual) budget, if you don't know where you want to be – a year, a couple of years, or five years from now," City Manager Leslie Cloer said.
The five-year plan will enable boards, commissions, and city departments to respond more efficiently to day-to-day problems, as well as accommodate and foster growth from Oct. 1, the start of the city's next fiscal year, to Sept. 30, 2025.
Population and commercial growth will strain already inadequate infrastructure. So the five-year plan includes priorities and cooperative efforts to repair designated roads, while replacing water and sewer lines beneath them.
Another issue facing city administrators is whether the city needs to scale back certain goals, due to the coronavirus.
For most cities, this year's budget cycle will be completed in disaster recovery mode, Cloer said. "Nobody's budget is going to hit where they thought it should, unless they brought in a bunch of new businesses."
To avoid raising taxes, Cloer said, the city needs to attract new residents or businesses, or both.
"That is our tag-team goal with Palestine Economic Development."
Among other things, Cloer and Lisa Denton, the new Palestine Economic Development Corporation executive, will focus on expanding affordable housing, retail business, and recreational and entertainment options.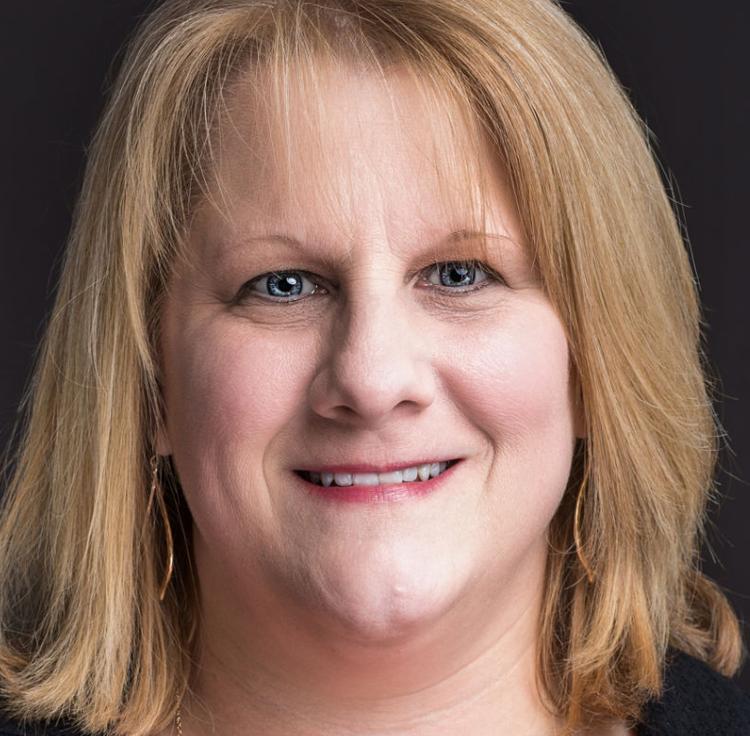 The Willow Creek Apartment complex is Palestine's first new apartment complex in two decades. The city is working with another apartment developer and hopes to break ground on another complex this year.
"The more people we add, the more property taxes we get," Cloer said. "More sales tax revenue gives us larger budgets to grow our community."
Denton and Cloer are working with retail developers for make-up and beauty needs, sporting goods, clothing options, and whatever other products residents don't buy locally.
The Palestine Mall sale should be final on July 1, Cloer said, despite COVID-related delays. The EDC is working to help the mall developer attract tenants.
"The development of the property is going to be a combination of updated facade and/or better signage for the stores," Cloer said. "It's going to have a more open concept, with glass-front stores, where you can see the names of the retail tenants on the front with wider, brighter shopping areas."
The current contract allows the Palestine Public Library to stay in its location; as retail develops, however, the library will likely move.
Construction on the new Chick-fil-a is well underway. The Starbucks and Panda Express project package has not yet begun, but the city plans to ensure the community will be happy with the project, after some residents initially opposed it.
Because developers know Starbucks does extensive market research, other developers will express more interest in the site.
"This project is so key for our community," Cloer said. "A lot of people will consider Starbucks, even though its a smaller business, as a flagship in economic development project."
Landscaping will serve as a noise buffer; the city council is requiring an eight-foot privacy fence to separate commercial and residential property. Signs will notify tractor-trailers to stay
out of the residential area and a frontage road will serve all three businesses.
"We have some great things happening," Cloer said. "O'Reilly's has opened it's second store in our community. They came in based solely off our sales numbers in our community, with no incentives whatsoever. That's a great economic development story for us."