Anderson County Judge Robert Johnston issued orders Tuesday to enforce social distancing, after announcing the county's first confirmed case of COVID-19.
Effective immediately, residents must practice social distancing of at least six feet when they are away from home, except within family units and among certain employees. Mayor Steve Presley, a local pharmacist, said maintaining a minimum distance between people is the most effective way to mitigate the pandemic.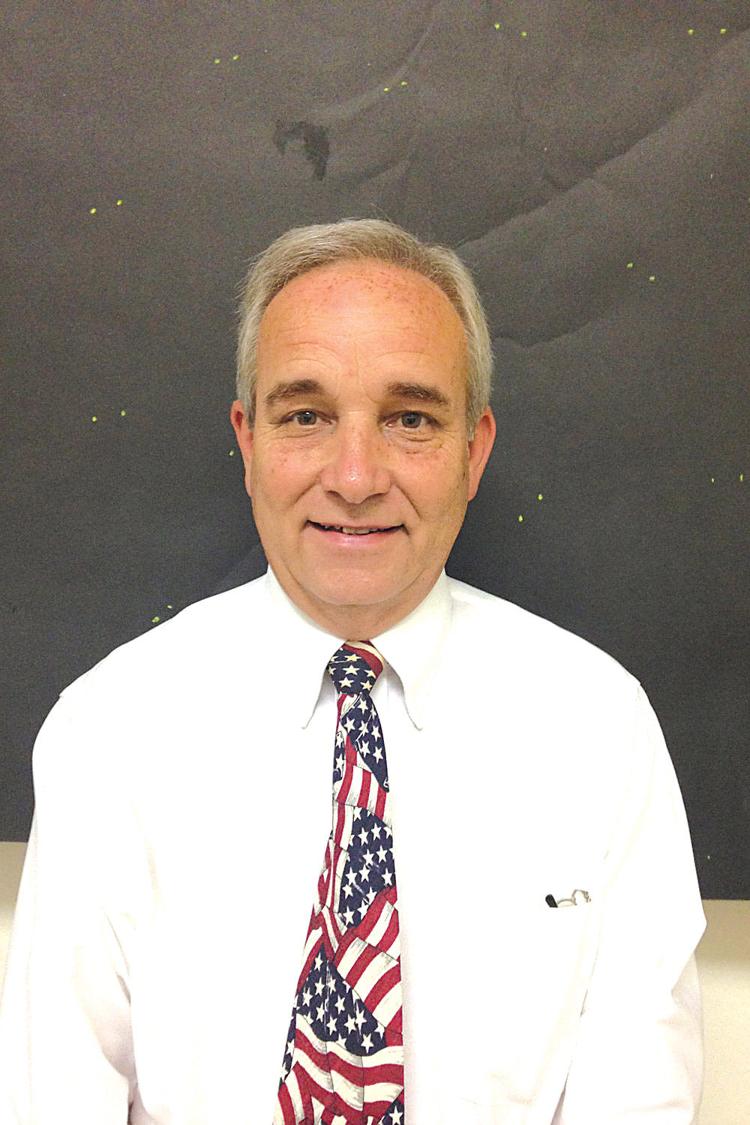 "I support our police and law enforcement in holding people accountable by issuing fines and confinement," Presley said. "People need to get serious about how deadly this virus is."
Johnston also declared that all grocery stores, supermarkets, warehouse stores, big-box stores, and dollar stores designate at lease one hour per day on Tuesdays, Thursdays, and Saturdays as exclusive times for "at-risk populations," including seniors, pregnant women, and people with underlying health conditions. Notices of designated times will be posted.
Johnston's order requires stores, whenever possible, to keep a physical distance of at lease six feet between patrons.
Failure to comply with this order is an offense punishable by a fine up to $1,000, up to 180 days in jail or both.
Also on Tuesday, Gov. Greg Abbott ordered that Texas schools remain closed until May 4 to slow the spared of COVID-19. Schools have been instructed to use distance learning techniques.
Abbott has extended social/physical distancing guidelines to April 30.
Abbott's order forbids any large community gatherings, including church gatherings – even outdoors, unless attendees stay within their personal vehicles.
He also issued a statewide order to allow only essential business through April 20.
This order overrides local orders.
Essential services include healthcare/ public health, law enforcement, public safety first responders, food, agriculture, energy, water, wastewater, transportation, public works, infrastructure support services, communications, information technology, critical manufacturing, hazardous materials, financial services, commercial facilities, residential, shelters, and hygiene products.