After 80 years of delicious, down-home cooking, Palestine's Hamburger Bar has waved the white flag to COVID-19. The once crowded dinning room sits idle, scattered with odds and ends and filled with memories.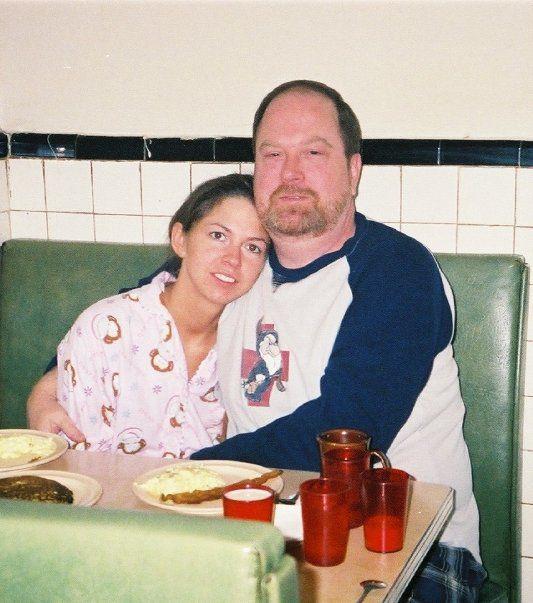 Since 1942, the Hamburger Bar has been a Palestine institution, serving up a staple of cheeseburgers, onion rings, chicken fried steak, and home cooked goodness. Patrons enjoyed cafe-style seating of booths, tables, and round barstools.
Elton Bomer, former Secretary of State of Texas under Gov. George W. Bush, has fond memories of the Hamburger Bar, not only of great food, but also good friends like Bascom Bentley, Joe Crutcher, and Cliff Johnston.
"The Hamburger Bar was a mainstay for many of my friends, especially Bascom," Bomer said. "They had the best hamburger in town; the restaurant was nearly always full."
Bently's son, Matthew, said the closing of the cafe "marked the end of an era in Palestine."
Matthew noted the picture of his dad – with Bomer, Crutcher and Johnston – is one of his favorites. "If my dad had his way, there would a historical marker in front of that place," he said.
Like other Palestine and Texas businesses, the Hamburger Bar closed due to the economic aftershocks of COVID-19.
Former business owner, Mary Beth Beason, 83, said that, when she received the governor's order in April that the business could serve only carry-out orders, she decided to close.
That's when Arlene Cooper stepped in and purchased the business from Beason. Cooper, 81, owns the building and the tax service next door to the restaurant.
Cooper said she hated to see the Hamburger Bar close; she and her children considered reopening and even renovating the restaurant. They decided, however, it would constitute too much of an ordeal.
Cooper said she would consider selling the building for the right price.
Beason misses her customers. "I go to bed thinking about them and wake up with them on my mind," she said. "I sometimes cry when I think about it."
In the 38 years Beason worked there, customers became family. "I'm thankful to everyone that supported us over the years," she said. "I have so many memories, and I'll cherish them all."