Delicious Tex-Mex cuisine is not Juan Vasquez' only passion, although it would be reason enough to drive out to his restaurant, Rancho Alegre.
One step inside and you will know why "alegre," or "cheerful" is the perfect word to describe both the restauranteur and his dining experience.
With almost 30 years in the restaurant industry and a lifetime love of food, Vasquez is sharing his extensive collection of recipes with the community he loves.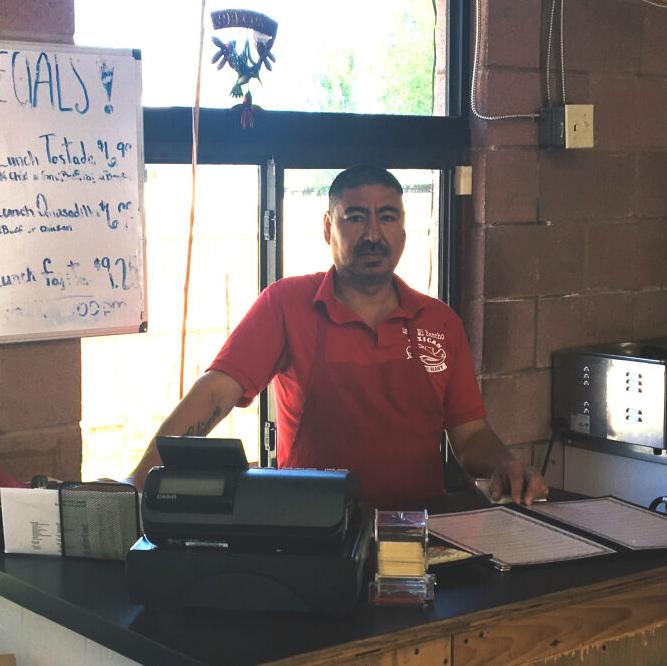 "I love it here," Vasquez said. "I love country people. There are a lot of good people here and I get to know all of my customers."
Recounting the generosity of friends while he was unable to open during the quarantine, he is visibly touched.
"My customers are my friends," Vasquez said. "Friends help take care of you during the bad times. I want everyone who comes here to get to know me and have a friendship."
Vasquez arrived in East Texas by way of Houston. Having been here almost twenty years, he is immensely proud of the bonds he has formed here and is eager to return the favor of being a good neighbor by serving his community with food and fellowship.
While it is clear hospitality is in abundance at Rancho Alegre, formerly named Salsa Mi Rancho, there is also no shortage of culinary options. Boasting five pages of choices, there are plenty of traditional favorites on the menu, as well as unique dishes such as Fiesta Egg Rolls and savory stews.
Even with so many offerings, Vasquez plans to extend the menu with barbacoa and Menudo.
"The number nine plate, the Parrillada Monterrey, and number 15 plate, Salsa Mi Rancho, are two of our most popular orders but it so hard to choose," Vasquez said. "Of course, our free margaritas and sopapillas are always popular."
Rancho Alegre is located at 103 S Hwy 287 in Elkhart and open 11 a.m. to 9 p.m. Monday through Thursday and 11 a.m. to 10 p.m. Friday and Saturday.
Phone and drive-through orders are welcome by calling 903-764-3964.
More information can be found on www.facebook.com/Rancho-Alegre-Mexican-Restaurant-433496384216072.