The Texas Rangers and the Texas Department of Public Safety are asking for the public's help in a homicide investigation spanning four states.
A woman's body was found Saturday night in a container floating in the Kentucky Lake, near Colson Hollow, in western Kentucky, just north of the Tennessee state line.
The woman was identified as Traci L. Jones, 41, of Granbury, Texas.
An autopsy by the Kentucky State Medical Examiner ruled the death a homicide.
An initial investigation, suggested Jeffery Rogers, 60, of Arlington, Texas, used a boat rented in Paris, Tenn., to dispose of the body in the Kentucky Lake.
On Monday, warrants were issued for Rogers in Henry County for Abuse of a Corpse and Tampering with Evidence. Texas Rangers Thursday arrested Rogers in Fort Worth. Bond was set at $1 million. Rogers awaits extradition to Tennessee.
Authorities know Rogers drove from Texas to Arkansas, Tennessee, and Kentucky on Wednesday, June 17, in a 2017 white Dodge Ram pickup truck – license plate LFJ * 7985. A camper top was over the truck bed.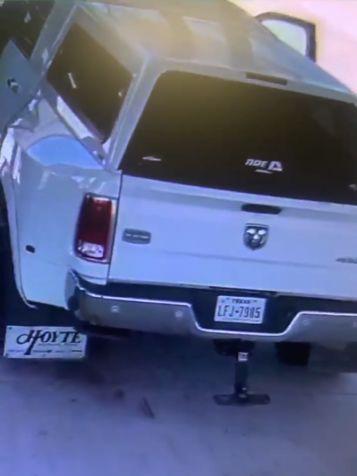 Rogers took I-30 to Arkansas and I-40 into Tennessee, before driving to Kentucky.
A female, who was not the victim, rode with him.
Authorities are asking if his mud flaps, shirt, or hair style look familiar? If you saw Jeffery Rogers at a gas station, convenience store, or any stop between Texas and Kentucky on Wednesday, June 17, you should call 1-800-TBI-FIND.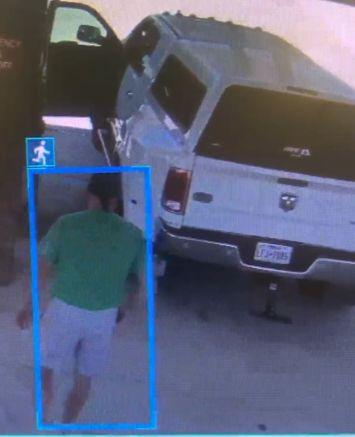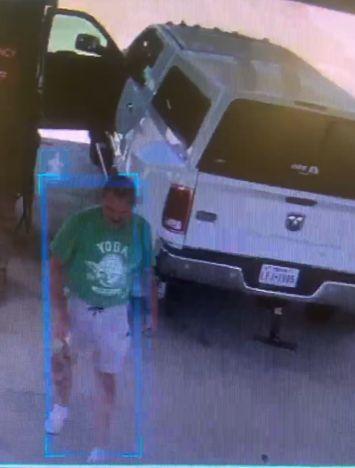 The Texas Rangers and DPS are continuing to investigate with special agents for the Tennessee Bureau of Investigation, the Kentucky State Police, Kentucky Department of Fish and Wildlife, Tennessee Wildlife Resources Agency, and the Henry County Sheriff's Office.