It only takes a stroll through historic Downtown Palestine to recognize that Christmas continues to be more and more prominent every year. Thanks to Christmas-themed events such as The Polar Express, The Grinch's Lair and the Walk of Lights, visitors to Palestine are coming in waves to enjoy a truly unique experience. On any given weekend in and around Palestine it is not at all unusual to see children and families enjoying restaurants and shopping while decked out in their most festive matching pajamas.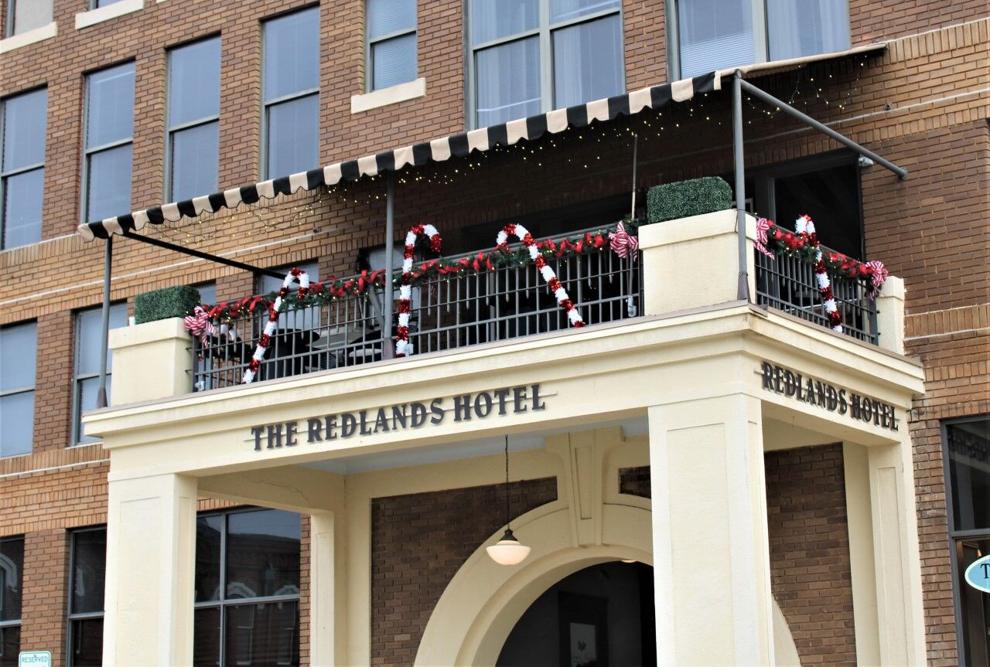 This year Palestine Main Street has raised the bar, and the stakes, for downtown storefront Christmas decorating. Palestine Main Street has launched its Christmas Facade Decorating Contest to showcase downtown businesses and enhance the experience for downtown visitors. Business owners have a chance to win cash prizes of $500 for Top Prize, Second Place $250, and People's Choice $250.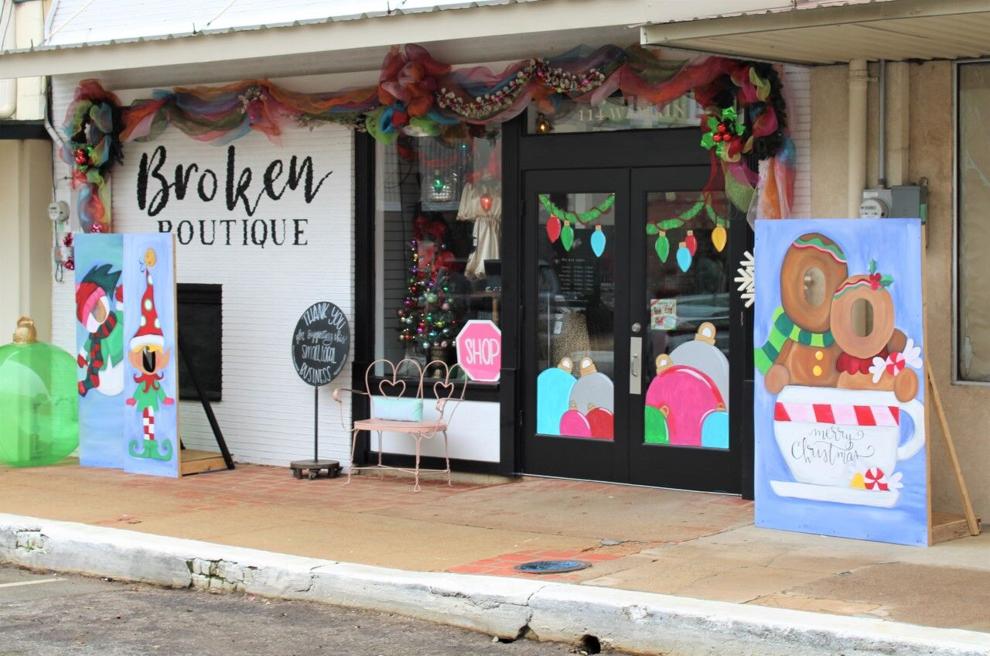 "Nine businesses have signed up to participate in this year's inaugural contest, and many more have really stepped up the decorations for the Christmas season," said Mary Ann Admire, Palestine Main Street Coordinator. "There are so many good things happening in downtown right now, and we wanted to encourage our businesses to celebrate this special season in a big way."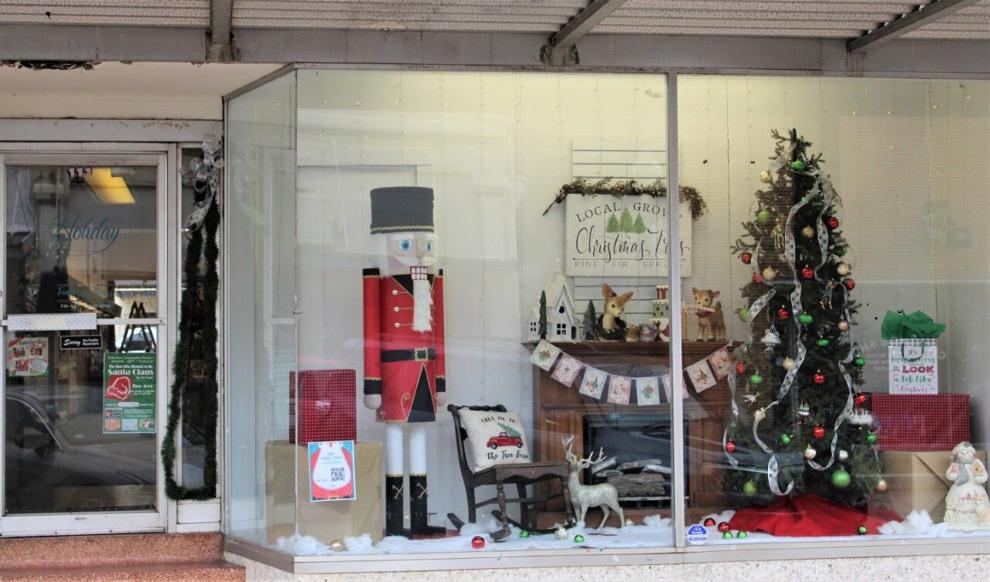 Judges have been selected to award the Top Prize and Second Place, but residents and visitors are invited to vote for their favorite display for the People's Choice Award. To vote, scan the QR code posted on the participating storefront window. Voting will close at noon on Monday, Dec. 12 for the People's Choice Award, and all the winners will be announced on Wednesday Dec. 14.
Downtown Palestine is alive and thriving, filled with unique and enjoyable boutiques, café's and restaurants, antique stores and so much more. Decorating for Christmas only enhances the downtown experience.
Downtown businesses participating in the inaugural decorating contest include:
• Eilenberger Bakery at 512 N John St,
• Holiday Pizzazz at 111 W Main,
• The Rustic Antler Boutique at 112 W Oak,
• Oxbow Bakery at 215 E Crawford,
• Sarah's Haute Mess at 102 W Oak,
• LuLu and Kakes, Cupcakery and Sweet Shoppe at 115 W Main,
• The Redlands Hotel at 400 N. Queen St,
• Broken Boutique at 114 W Main,
• and Duncan Depot at 106 W Main.
Stop by and enjoy the decorations, scan the code and vote for your favorite.