Despite the pandemic, the Palestine community came together to help 400 children celebrate Christmas this year.
"Thank you Palestine for coming through for us again," said Pequita Casteel, coordinator of the Stocking Stuffer Toy Drive. "It started out slow, but I had faith in the Lord and he provided."
Casteel said the toy drive was a huge success.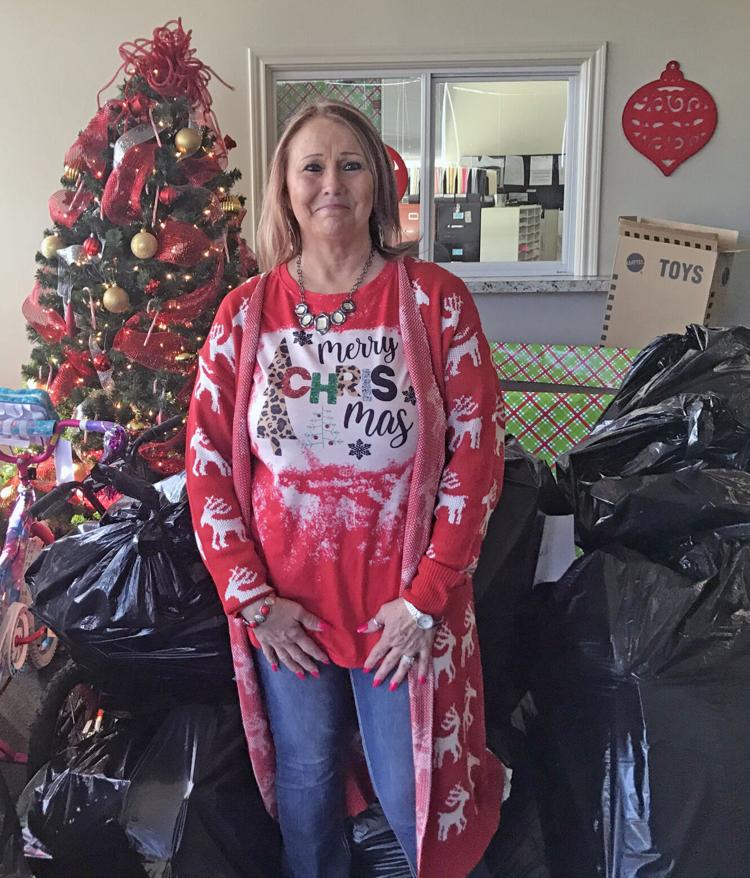 "I want to thank everyone who participated and donated this year," Casteel said. "It is through the generosity of our community members and local businesses that we can make the wish of Christmas come true for so many children."
The Stocking Stuffers Toy Drive, run by Herald-Press receptionist Casteel, started in 1999. Since then, Casteel has helped make it a success every holiday season. During the first year, the toy drive helped 100 children. In recent years, with the help of citizens, businesses and Toys for Tots, it serves approximately 400 children annually.
Many may not realize that Casteel takes a week of her own vacation time to finalize gift selections and distribute gifts in an effort to ensure each child has a wonderful Christmas.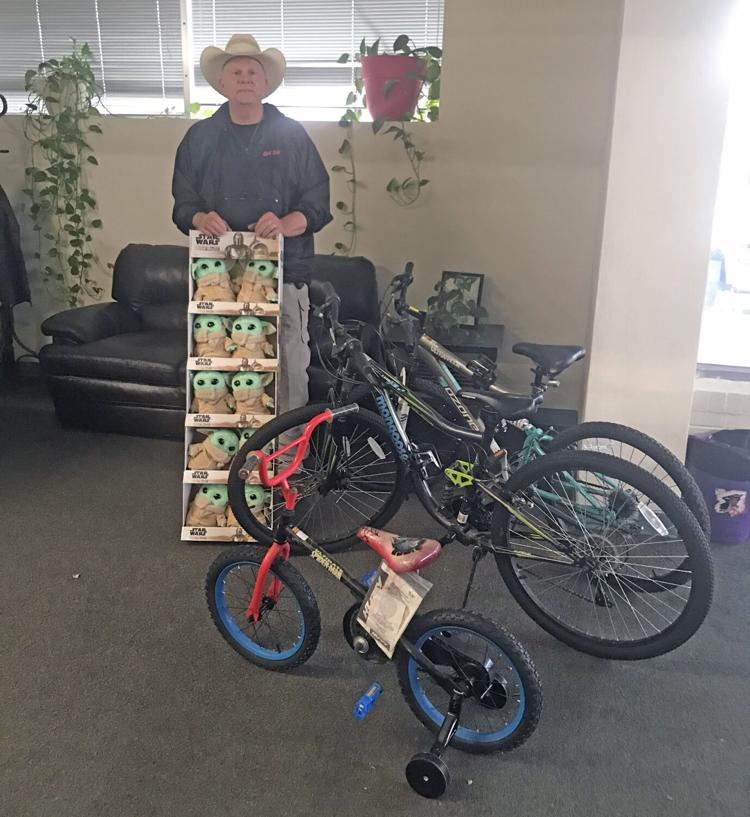 Beyond donations made by business and community members, Casteel also works with Toys for Tots to provide gifts for toddlers, children, and teens in the community.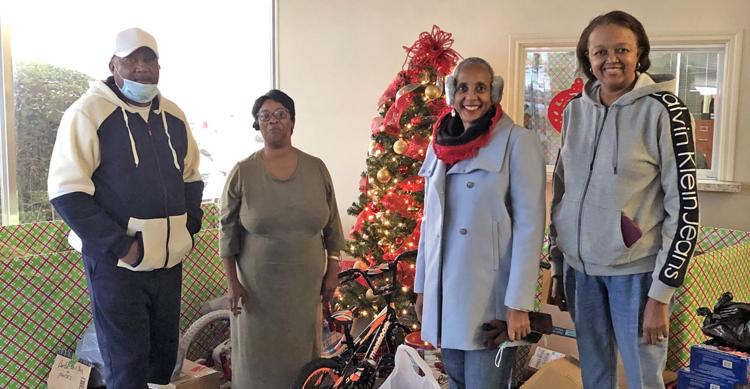 "This is one of our favorite holiday traditions at the Herald-Press," said Jake Mienk, publisher. "I'm extremely grateful for all the hard work Pequita puts into this toy drive each year. For 21 years, she has taken all of the applications, organized everything and distribute gifts to each family. Special thanks to every business owner and individual who helped make this drive successful."